There is no doubt that people must visit Cancun at least once in their lifetimes. And if you look up, you can find anywhere advice on what to do once you are there. However, knowing what NOT to do would be convenient for all first-time tourists. That is why we bring you a repertoire of tips that will help you to come to Cancun and not die in the attempt.
Do not drink tap water
Even locals don't drink water unless it's purified. It is best to drink bottled water, even when you brush your teeth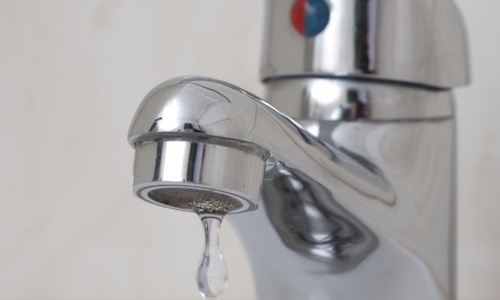 Do not forget your sunscreen
There are everyday items that have UV filter, however, that is not enough when you are on the beach. You will need a sunscreen and unfortunately it is not included in your room like other products such as soap and shampoo. You must bring one, or buy it as soon as you can when you arrive in Cancun.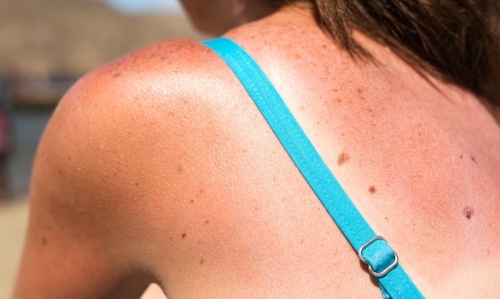 Do not stay at the hotel
The hotel pool can be super comfortable and have an amazing view, but there's nothing like alternating with the ocean. The so characteristic turquoise water in this place has to be experienced in every level. Also, not every single corner of Cancun has people all over it all the time, there are quieter places if you are looking for something calm.
In addition, there is an impressive variety of activities that you can do outside the hotel. You can set up an all-inclusive tour to Xcaret or Xel Ha, visit the ruins of Tulum and Chichen Itza, swim with dolphins at Playa Mujeres or go out to parties like Coco Bongo or Mandala Beach Club.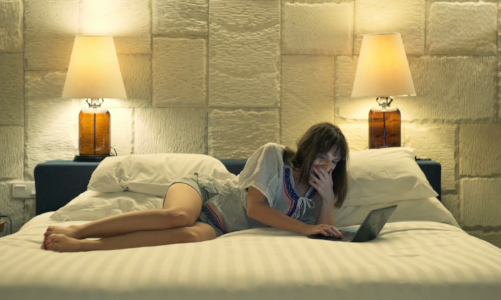 Do not fear local transport
Normal taxis can not enter the airport to look for trips and private transports can be very expensive ($ 60 USD, approx.), A good option is to take a shared cab, which costs less ($ 15 USD per person) . It will take a while to get to the destination of each passenger, but it's worth it, think of it as a mini-tour. You might find the right hotel for your next visit.
The best transportation option within Cancun, however, is the local bus, as it allows you to travel the length and breadth of the hotel zone and downtown Cancun for only $ 1 USD. The drivers are friendly and willing to help all tourists to reach their destination.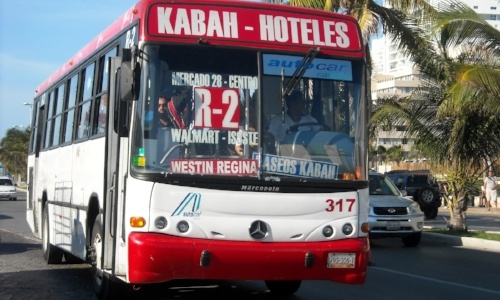 Do not eat food that you have tried before
It is a sin to come to Cancun and not consume the local cuisine. Although we have bad luck with water, it is not the case with food. Our chefs are careful when it comes to indulging you and your palate.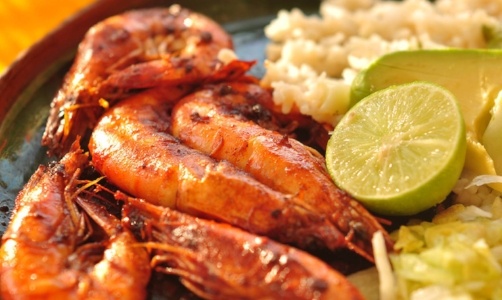 Do not miss the opportunity to swim with dolphins
If you plan a tour through the Riviera Maya or Puerto Morelos, or even if you plan to stay in the hotel zone, there are magnificent options for swimming with dolphins to live this experience with your partner, with your friends or even you alone.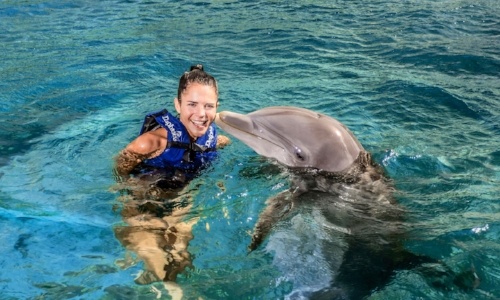 Do not cross the line
Any excess can ruin your vacation. It is not recommended that you expose yourself too much to the sun, that you drink a lot of alcohol or that you eat a lot - although it might seem inevitable. If in your regular life a hangover can make you not want to leave the house, while on vacation is worse, because you will only regret having missed something you probably won't see again.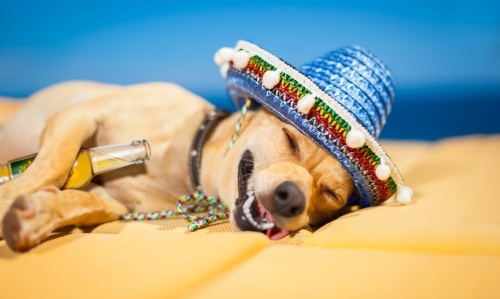 Do not lose your tourist form
During your flight to Mexico, you may receive a Tourist Visa FMM, an immigration form for tourists, which you must complete and present when leaving the country. Keep it with your passport and do not lose it. You will need it to leave Mexico and there is a considerable fine if you do not show it at the time of leaving.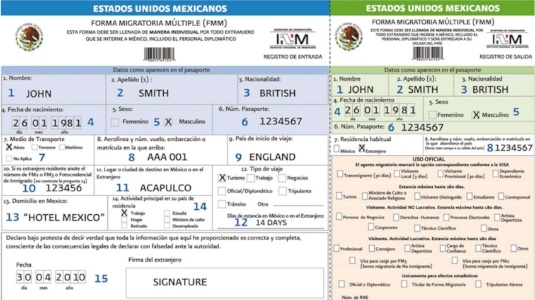 Now that you know what not to do so that your next visit to Cancun is memorable - in a good way - we hope that your swimming experience with dolphins will be even more so. Book with us and give your vacation a plus.