Delphinus
Dolphins are at the heart of our organization. Our animal welfare and environmental conservation programs promote fun and learning experiences across our 7 locations in Quintana Roo, which are designed to help you experience dolphins in balance with nature.
We are passionate about dolphins
Our goal is to give the best quality of life to the dolphins in our habitats, and thus allow thousands of people to have a unique experience with one of the most intelligent species in the ocean.
5,728
volunteers forbeach cleaning
87,228
participants in free of charge school visits
15
ongoing scientific projects
14,668 kg
of waste frombeach cleanups
How do we take care of our dolphins?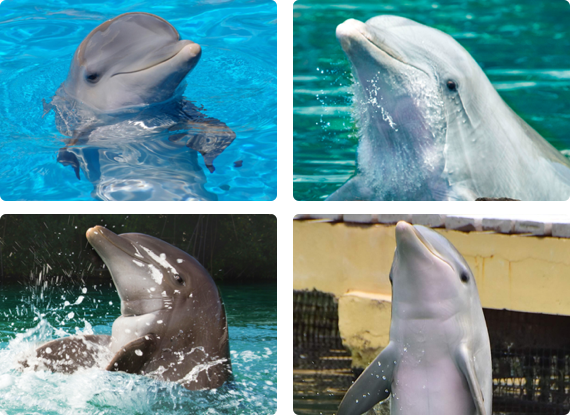 Our priority is our dolphin buddies' well-being and the protection of marine species.
Therefore, our Animal Welfare program is focuses on five areas: a balanced diet, preventive medicine, positive training, rest and stimulation, and social development among dolphins. We strive to provide the best possible quality of life and health to our marine species.


Certifications and
alliances
Learn about our conservation programs
Inside and outside our organization, Delphinus is an advocate of environmental education and dolphin conservation. Learn about our programs and become a volunteer.
You might be interested in

Contact us!
At Delphinus we care about sustaining an ongoing conversation with nature and marine life lovers. Give us your contact information and we will gladly get back to you.