In addition to being praised for its beautiful beaches and vibrant nightlife, lately the coast of Quintana Roo has been increasing its menu of annual events, which are becoming must-see attractions for both domestic and foreign tourists.
So, whether you want to know more about the Mayan traditions, party in the streets of Quintana Roo, or enjoy some world-class cultural and musical events, in this article we recommend you 5 festivals that take place every year in Cancun and Riviera Maya.
Festival of Life and Death Traditions
October 31st - November 2nd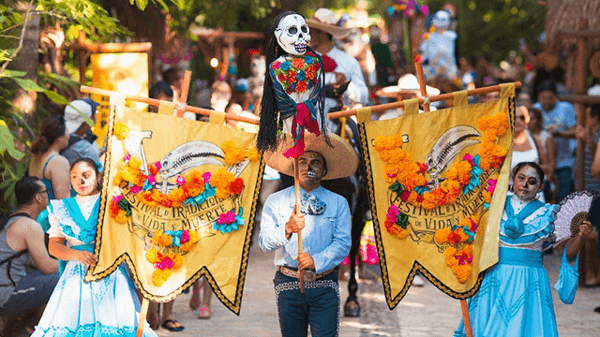 Yearly, the world-famous Day of the Dead celebration unfolds in the Southeast region of Mexico in all of its sensational colors, customs, and artistic expressions.
Particularly, this 2019 Xcaret reaches 14 years organizing this festival where acts of dance, theater, and music are held at this magical park and in honor of our faithful departed.
Workshops, concerts, and traditional rites and dances are some of the performances that you can admire at this event, performed by artists from the area, as well as from other parts of Mexico and from guest countries.
All of this will be seasoned with the local cuisine in the form of "Hanal Pixan" altars, the ancient Mayan ritual of homage to friends and relatives who moved ahead of us into the eternal journey.
Website: festivaldevidaymuerte.com.
Riviera Maya Jazz Festival
November - December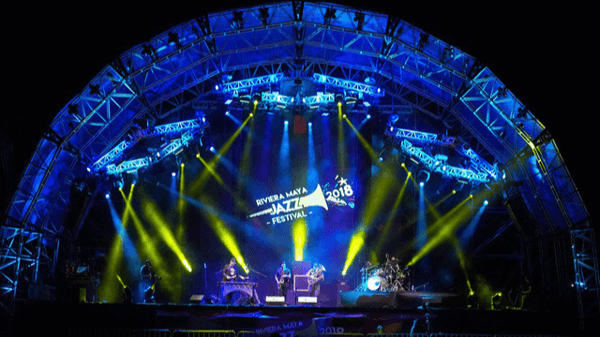 If the syncopated rhythms and the waves of the sea give you great emotions separately... imagine them combined in a jazz concert by the seashore of the Mexican Caribbean!
This and more you can find at the Riviera Maya Jazz Festival, an annual musical event that features world-class bands and artists.
The entrance is free, and the vibe is unbeatable, whether you go on a romantic date (by the light of the stars!) or with the whole family. As usual, it takes place in Playa del Carmen.
Website: rivieramayajazzfestival.com.
Spring Carnival
1st week of March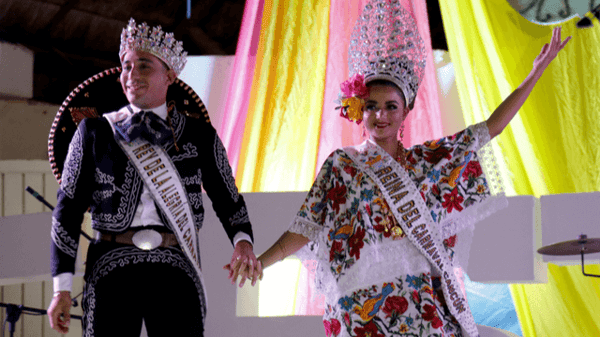 From Isla Mujeres to Tulum, the Spring Carnival is steadily gaining more popularity in the different coastal cities of the Riviera Maya.
In Cancun, for example, the celebrations each year have a theme (in 2019 it was "The Peace Party").
So, in addition to the street fairs and car parades, Quintana Roo's habitants and visitors alike can take part in dance competitions, comedy acts, and musical concerts of different genres. Just like Celia Cruz once said: "La vida es un carnaval" (Life is a Carnival!).
Festival of the Oceans
May - June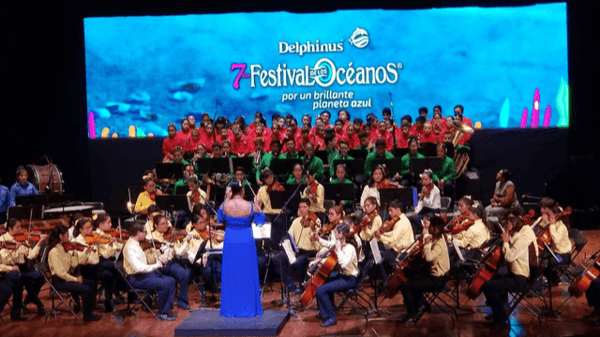 Since 2013, and through a series of artistic, academic and recreational activities, this festival–organized by Delphinus within the framework of the World Oceans Day–promotes a message of conservation throughout the Mexican Caribbean.
Drawing, photography, and video contests, cooking shows, art exhibitions, and music concerts, are some of the acts by which the local and international community can learn more about the importance of the marine ecosystems.
On top of that, this is a very effective call-to-action. Here are some facts: In 6 years, its cleaning initiatives have summoned hundreds of enthusiastic volunteers, and collected almost 3 tons of garbage on beaches and mangroves in Isla Contoy, Isla Blanca, and Puerto Morelos.
Web: festivaldelosoceanos.org.mx.
Beer Festival
August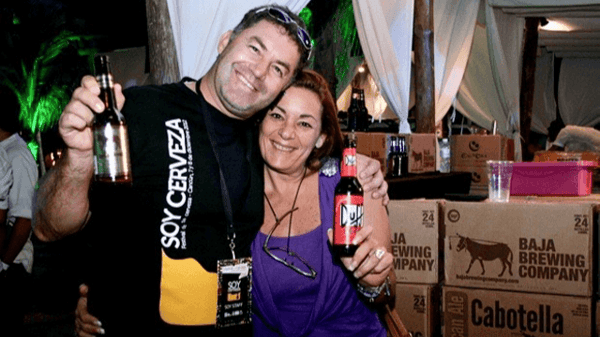 In recent years, this festival has become one of the favorites for beer lovers, since here you can taste hundreds of varieties of this alcoholic beverage, made with all kinds of ingredients and coming from different countries.
From an artisan IPA to the finest imported lager, the beers that you can taste here will take you into a sensory journey full of color, flavor, mouthfeel, and aroma.
Of course, nothing goes better with a cold one than some delicious tacos. And this year, the "Soy Parrillero" experience joined the festival, which, as the name implies, consists of a wide range of grilled dishes. Like Mexican northerner's say: "¿Se va a hacer la carnita asada?" (Do you feel like some grilled beef?).
Facebook: soycerveza.
As you can see, coming to Quintana Roo at any time of the year can lead you to countless memorable moments. And you can heighten your trip and swim with dolphins in Cancun, an activity that will connect you with nature through one of its most charismatic creatures. Most definitely, an experience you cannot miss.