Playa Mujeres is an exclusive and sophisticated community, located less than 30 minutes from the Cancun International Airport. It is a spot of white beaches with an incredible view of the Caribbean Sea, ideal for your honeymoon, for your wedding anniversary or for swimming with dolphins at the sea.
In Playa Mujeres you can get to know a different side of Cancun, since it is isolated from the Hotel Zone and the beach is difficult to access from the highway, which makes it much quieter than Cancun.
This place is perfect for an intimate and luxurious holiday, with your partner or friends. In fact, Playa Mujeres is an environment designed for the entertainment of adults who seek quiet activities such as sailing a private yacht through the Yucatan Peninsula, playing golf in world-class fields, discovering the best of Mayan culture, swimming with dolphins in the sea and take advantage of cultural and gastronomic offers
Unlike Cancun, Playa Mujeres does not offer a vast nightlife options. However, you can find some 10 minutes by car, in the hotel zone, or in downtown Cancun, which is not far either.
What to do in Playa Mujeres?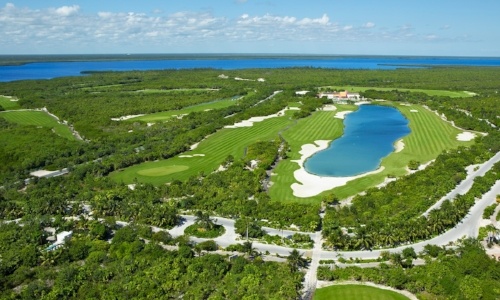 Do sport fishing on a private expedition.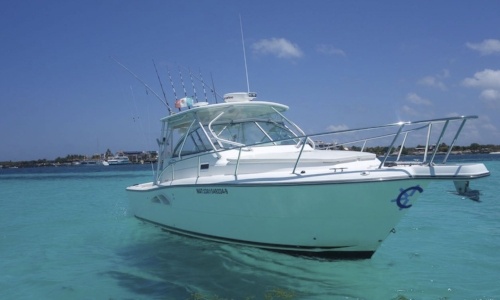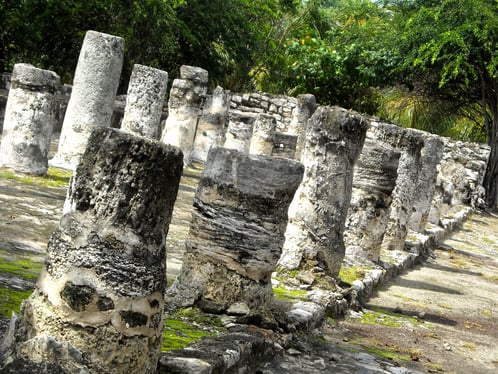 Buy crafts in Isla Mujeres.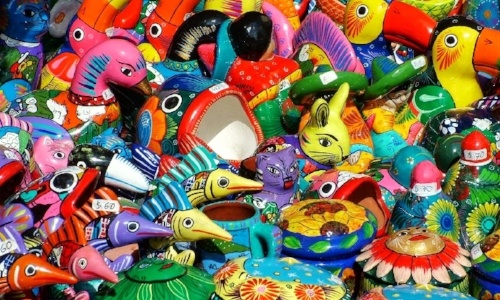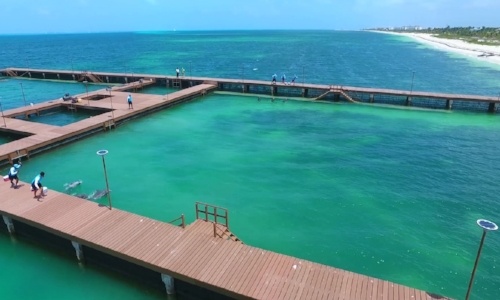 Try local cuisine in places like: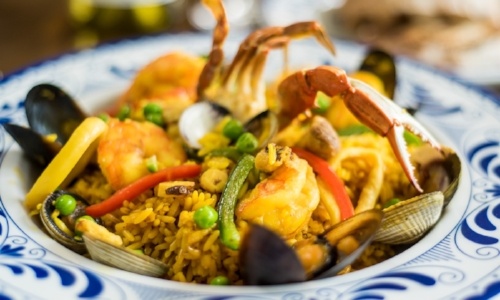 Excellence Playa Mujeres.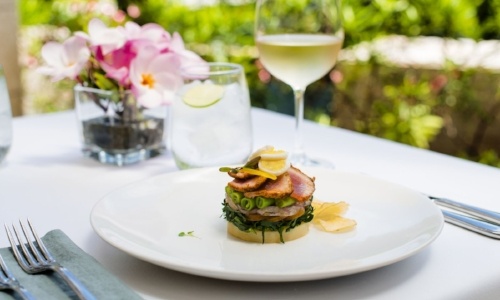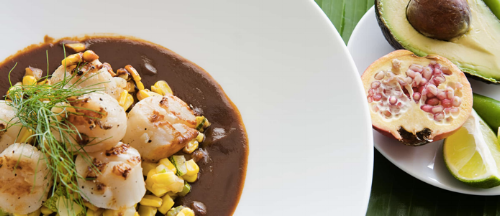 Casa Rolandi, a luxurious yacht club, perfect for romantic celebrations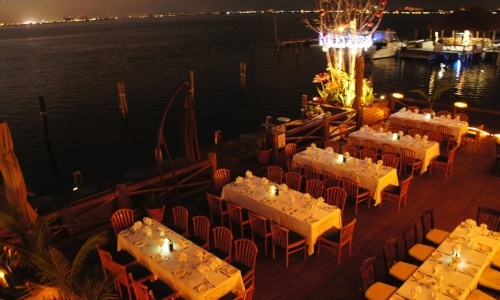 Playa Mujeres is the ideal destination for all those seeking luxury and status. At Delphinus, we have an innovative, private and sustainable habitat, where you can swim with dolphins knowing that we care so much to maintain our standards of exclusivity and quality, as to preserve our species.