Scientific Research
These are some of the research projects the Animal Welfare Program Delphinus carries out: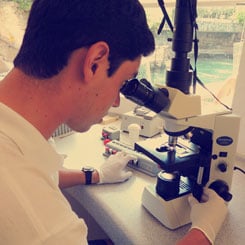 Monitoring of identified Tursiops Truncatus dolphins in the Laguna de Términos, Campeche.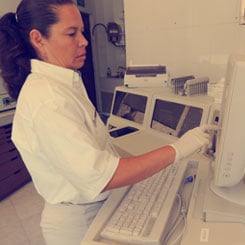 Establishment of dominance hierarchies among dolphins kept in limited natural environments.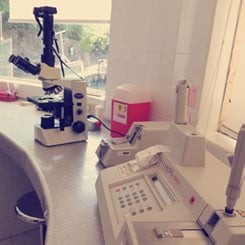 Registration of maternal care from female Tursiops Truncatus with different levels of experience.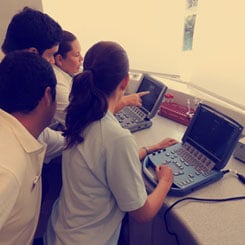 Monitoring of the growth of baby Trichechus manatus manatus manatees that have been rescued by the Animal Welfare Program Delphinus and are in rehabilitation in our facilities.