Turquoise blue sea! Relaxed atmosphere! Endless sandy beaches! If this is what you seek, Riviera Maya is your place to be. Between diving and snorkeling in the beautiful corals to ziplining into the sacred caverns of LabnaHa Eco Park, there are a few things to do in Riviera Maya.
Nestled in the Yucatan peninsula, Riviera Maya stretches from Cancun to Tulum. It offers a dream vacation and an unforgettable experience, especially a newly married couple.
Riviera Maya is touted to be a premier beach destination in the world. It gives couples a first world feel with its infrastructure, shopping malls, all-inclusive resorts, and other amenities. Even with everything, it retains the traditional Mexican culture in its music, food, and cultural events.
Riviera Maya in the New Normal
The current scenario with COVID-19 raises an important question. Can I travel to Riviera Maya?
Riviera Maya has opened its doors to new visitors since July with new procedures and restrictions. Resorts and tourist destinations have implemented government protocols that include regular cleaning, sanitizing, and others.
Masks, sanitizers, gloves, and face shields have become the new mandatory vacation essentials. You can also find sanitation tunnels in prominent places. Most importantly, following these health and safety protocols, Riviera Maya becomes one of the safe places to visit in Mexico.
Traveling to Riviera Maya
When traveling to Riviera Maya, follow the safety procedures as per the airport norms. Following this, you should be able to travel safely and without any issues.
For information: the US has the Global Health Advisory - Level 4 still in place. But daily flights operate from Atlanta to Mexico City and Cancun. Likewise, the same goes for Detroit and Salt Lake City but with less frequency.
With most major airlines planning to restart their operations, you should be able to book tickets quite easily as before.
From Cancun, you can drive to your resort or take advantage of resort transfers and enjoy everything that this heavenly destination offers. Imagine driving along the scenic highway and reminiscing about your early memories as a couple dating!
Ready to find out what's there to do in the Riviera Maya?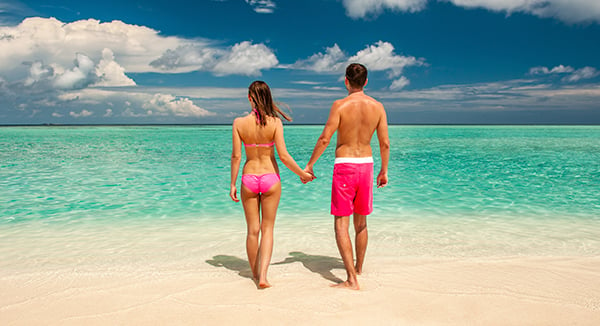 5 Things to do in Riviera Maya with your couple
Riviera Maya is one of the stunning destinations in the world. It proffers the tourists with one of the fascinating experiences of a lifetime. But to answer your question about what to do at the Riviera Maya in Mexico here are 5 things to do in this paradise destination.
Rio Secreto Plus from Cancun
Heli snorkeling
Swim with whale sharks
Cave Diving in the Cenotes
Swimming with Dolphins
Rio Secreto is one of Cancun's gifts to the world. An impressive cave network, Rio Secreto is a natural museum filled with stalactites and stalagmites. It's a protected natural reserve brimming with a kaleidoscope of natural formations.
Make beautiful memories in the hidden cavern as you walk, swim taking in nature in all its wonder. With such a magical experience, is there any doubt that it tops our list of things to do in Riviera Maya.
Heli snorkeling is a hair raising encounter, even for the experienced adventurists. Fly over the Caribbean to the snorkeling spot and jump in the deep blue sea, followed by a snorkeling tour. The view of the endless blue sea is just as majestic as it feels when you descend. And to top it off, you get to experience it as a couple.
Ever swam with whale sharks? No, if not, you should jump on to this experience. Next in our list of things to do in Riviera Maya is swim with whale sharks.
Head to Isla Holbox, Mexico for this experience of a lifetime. Though they have sharks in their name, these giants are gentle and do not harm you in any way. They are spotted only from June to September.
Hold your hands as you jump in the water and swim along with these beautiful creatures. And do not forget your underwater camera.
The next option in the things to do in Riviera Maya is for the adventurous couple. Embark on a romantic adventure cave diving in the cenotes.
Cenotes are natural deep blue pools connected by underground rivers. The water is pretty cool even in summer and is a great option if you want to cool down. You can either go for a romantic dip, dive or snorkel. Whatever you choose, this is sure to be once in a lifetime experience.
Can you travel to Riviera Maya, Mexico, and not swim with the dolphins? Swimming in the vast blue sea has become a very popular activity lately.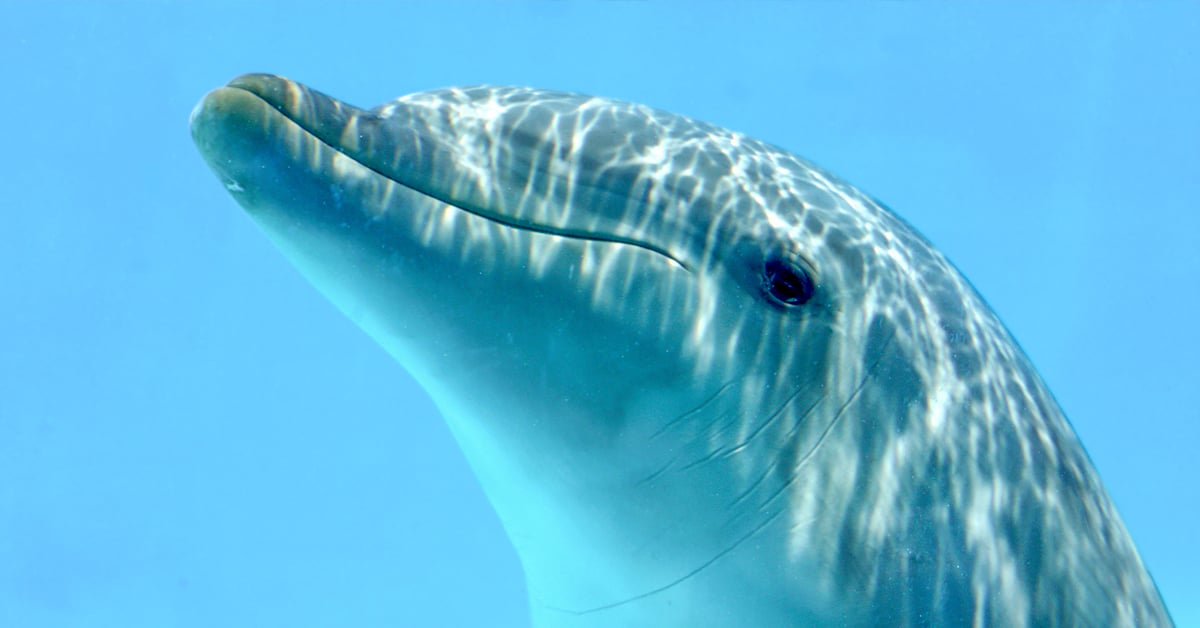 In addition to being a great way to learn more about marine life, dolphins are a very sociable species that easily interacts with people.
At Delphinus we grant to couples a unique experience to swim and interact with dolphins. It'is a conservation sanctuary located in Cancun and Riviera Maya offering an unforgettable romantic adventure.
Grab this opportunity to get close to these smart creatures. Delphinus offers the "Couples Dreams" package in which you and your partner will get the chance to experience the magical dolphin life.
Learn about dolphins while admiring their skills and enjoy their behaviour within a natural surrounding. These fun-loving, kind creatures would love to get close to you and interact with you and your couple.
For the safety of our visitors, dolphins and collaborators, at Delphinus we've implemented the best possible COVID protocol based on the guidelines, considerations and recommendations of the national and international organizations and associations.
Discover our habitats and choose the best one for your travel itinerary to enjoy your first dolphin swimming experiencia with your couple's company.